Google Announces Content Marketing as #1 SEO Ranking Factor
24th Aug 2021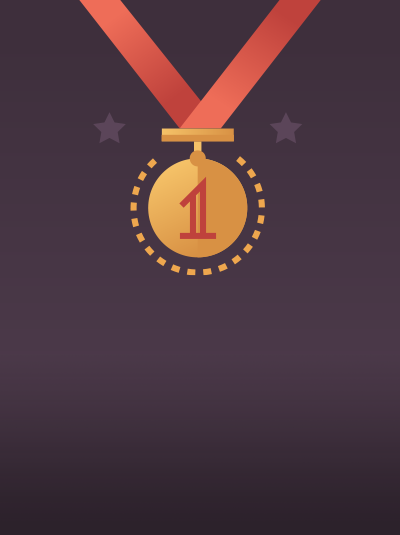 If you want your website to show up on Google's search results, the goal being on the first page, you need to conduct SEO, based on Google's ranking factors, to make it happen.
Now, Google has a lot of ranking factors, and we mean a lot. The search engine uses a whole series of algorithms to analyse and determine a website's position on SERP (Search Engine Results Page).
The good news? Google has just announced that Content Marketing is their #1 SEO ranking factor.
Google's Search Engine Optimization (SEO) Starter Guide said "Creating compelling and useful content will likely influence your website more than any of the other factors discussed here."; and listed blog posts, social media, email and forums as examples of the type of content they want from us.
Why does Content Marketing matter to Google?
Google's mission is simple, to organise the world's information and make it universally accessible and useful. Without online content, Google wouldn't be able to do this.
Google literally needs content to do its job and high-quality content at that. The more beneficial your content is to searchers, the more likely Google will show it as a search result.
How does Content Marketing being the #1 Ranking Factor affect marketers?
We all know that the higher up you are on Google's search results, the more traffic you will receive. This ultimately results in more sales or 'goal hits' (such as sign-ups, leads, and phone calls).
Last year, SEMrush surveyed over 1,500 marketers from different countries. 84% of these people said that they have a Content Marketing strategy, compared to the 77% in 2019. With Google's latest announcement, Marketers should now be putting more focus on Content Marketing, if they're wanting to rank highly on SERP. If you don't, competitors utilising this method could wipe out your online visibility altogether.
What is Content Marketing?
Don't sell anything
Instead of explicitly advertising your product or service, Content Marketing is when you create and share engaging content that is important to your target market. The content should be designed to help solve your demographic's problems and/or questions online.
Types of Content Marketing include:
Social media posts
Blogs/Digital PR
Video content
Infographics
Ebooks
Case studies
Testimonials/Reviews
Digital Guides
You need to be showcasing content online that is focused on your target market's needs, interests and hobbies. It should be targeted, educational or exciting, and not focused on what you are selling.
Answer the problems of your target market
First things first. You need to know what your audiences' problems are/what answers they are searching for online. For example, you own a Vegan Café. Your target market is probably going to search for "easy vegan recipes". Your café could write a blog, send out an email or conduct a social media campaign showcasing easy vegan recipes. That is Content Marketing.
If you know your audience, some ideas will come easy to you. But, you will also need to go through the process of identifying the current trends in your market to make a real impact. There are many tools out there to help you find trending topics for content creation, including Buzzsumo.
Tools such as Buzzsumo allow you to discover new content ideas by browsing topics and questions that the public is asking. This allows you to create new, engaging content on a regular basis, improving your SEO ranking.

Share content in the right places
Once you create your fantastic content, you need it to be seen by the right people at the right time. Consider which platforms you want your content to go on. If you've created a video on YouTube, you might also want to share it on your social media platforms, host it on your website or embed it into an email campaign!
The important thing to remember is that you only need to put the content where it's going to get engagement. If you know most of your email data is made up of loyal buyers, there's no point in sending them an email campaign introducing your team. That sort of content should be for new customers!
How does Google find my content?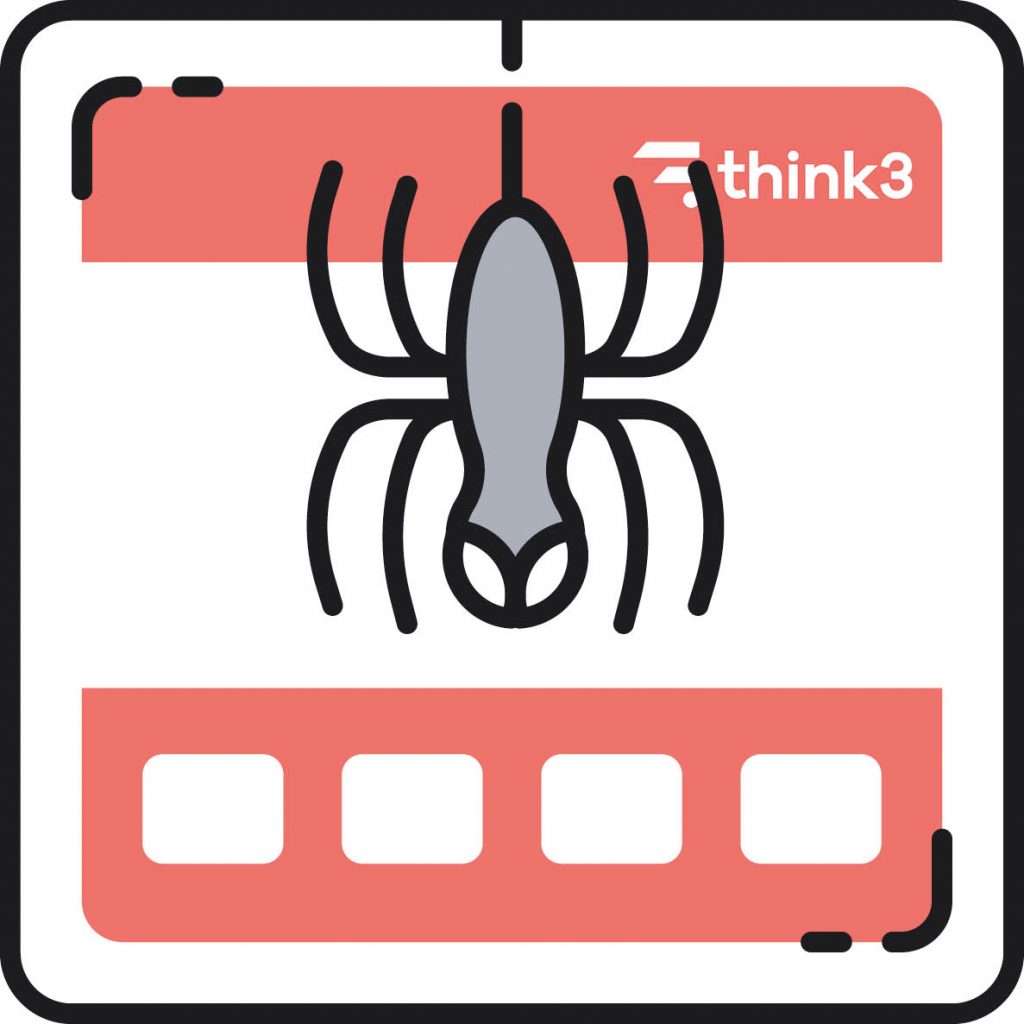 Before Google can showcase your content on search results, it needs to find and rank it. This isn't going to happen on its own.
Google uses software known as web crawlers to discover publicly available web pages and online content. Crawlers analyse the content and all its links; bringing the data back to Google's servers. After this, Google will then rank your content's SERP position based on the quality of the content (and more factors).
Note: Make sure your website is indexed or Google's crawlers won't find your content.
By implementing Search Engine Optimisation (SEO) tactics into your content, you're improving your chances of getting to that #1 spot on search results.
How can I SEO content for full impact?
Some tactics for SEO content include:
Research and use relevant keywords in the right places.
Optimise title tags.
Optimise images.
Write great meta descriptions.
Link to related websites.
Internal website linking.
Add visuals
Don't let your Content Marketing efforts go to waste, read our Beginners Guide to SEO & The Four Pillars of SEO for tips on getting maximum online visibility.
Don't have the time? Let us do Content Marketing for you.
At think3, our marketers can work with you to understand and create innovative and engaging content for your business, targeted to your demographic; instilling your company ethos.
Find out about our Content Marketing Services or read our Benefits of Outsourced Marketing blog for more!
SEO is complicated, but one thing is for sure…content marketing works.
Keep reading
We've got even more great content!