Derbyshire Digital Marketing Agency
We specialise in the full range of digital marketing services. Tailoring each activity to maximise your returns & performance. By understanding your business goals, we make sure to provide you with strong commercial results – allowing you to outshine your competition!
Talk To Us
What We Do
We're marketing and commercial experts based in Derby. Our skillsets permit us to distinguish the exact thing your Derbyshire based business and brand expect – to take it to a higher level. With attention on conveying the goals you have set for your business, our approach showcases strategies that are intended to supplement, and add, to your current marketing plans.
We value getting to know you, figuring out your business, and conveying the outcomes you anticipate over anything else!
Our fundamental approach improves on any current digital marketing methodology your business implements, and our group of specialists will work with you to increase the value of your ongoing marketing.
Hirings us – will provide you with access to a full group of specialists covering PPC, SEO, Content Marketing, Social Media Management, and Digital PR. You can stay confident, knowing that our team will elevate your current marketing activities and align them with your core business goals. Always delivering commercially aware results.
Got a project? Let's chat…
Talk to us today to discuss our Digital Marketing Services!
Digital Marketing Services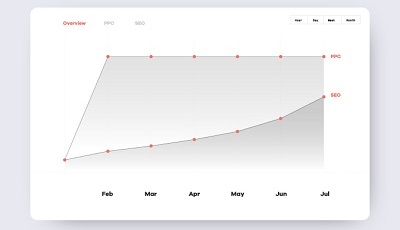 Are you looking to drive more website traffic? Or trying to attract more online sales? PPC is the way to go. A Google Partnered agency, like think3 can deliver campaigns that promise to meet your commercial goals & deliver results.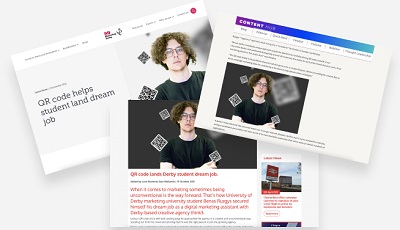 Keeping on top of the most recent trends, interesting data insights, and newsworthy content allows us to create media opportunities for your business. From raising brand awareness to increasing website traffic – we'll get you noticed!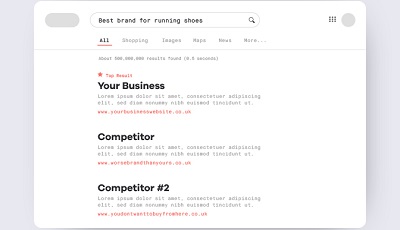 Improving your website speed, building backlinks, and driving traffic to your business – that's where SEO shines. Optimising organic search promises your business long-term results that will not only expand your audience, but also nurture your loyal customers.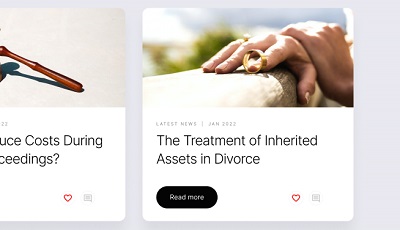 Working closely with Digital PR & SEO specialist – we will produce high-quality content for your niche. Creating relevant and informative content allows us to educate your audience and help push them further down the buyer's journey. Ultimately leading to wider range of new audiences and better nurtured customers.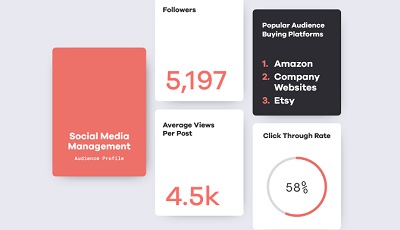 Managing your 'digital storefront' as one of your core communication devices. We work on promoting relevant social media content that not only places you in a though-leadership position, but also engages & expands your audience reach. Maintaining your social presence consistent and effective.
Got a project, let's have a chat…
Don't stop yet…
Why don't you have a look at our projects?