Branding Workshop
In our workshops, we get to the heart of what you understand your business to be, and what your vision for the future is.
Enquire now
Why take part in a Branding Workshop?
Bringing the right people together in one of our branding workshop will give you with the insights to be able to give you the competitive edge in your market that you can build on and sustain in the longer term.
A facilitated workshop with a change of scenery can bring a fresh perspective to your brand. You may have developed new products or services, struggling to identify or express your unique selling points and what makes you different. Let our team guide you through one of our facilitated workshops to align your brand more closely to your customers. 
Following any one of our branding workshops – the team will present their findings back to you in a format that works for you, identifying any recommendations you may find useful.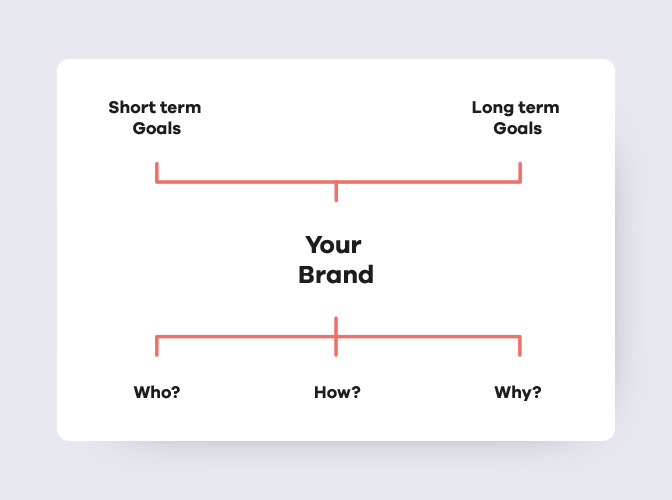 Establishing your Brand Motivation
What's the purpose of your brand? It can be the deciding factor as to why someone will choose your product or service over another. It has to be authentic and during a brand workshop we'll explore your motivations behind your business.
By determining your long term and short term goals we can better understand your What, How and Why's you exist as a business to create a true and meaningful purpose that your customers can believe in. It will also help everyone in the company understand what they are trying to achieve – making them want to give their best.
Your brand motivation will lead to the development of your vision and mission, your ambition and something measurable as a business.
Got a project? Let's chat…
Talk to Grant today to have a chat about your new awesome project idea!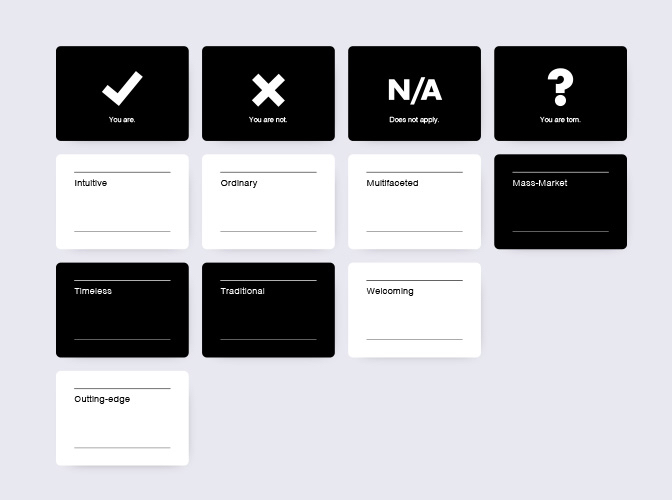 Developing Brand Values and Identity
Your brand values are what you as a business believe in, the way you operate and how you conduct yourself. They provide direction, guidance and support for everyone working for you to determine what is expected of them and how they expect your customers to experience your brand.
Your values extend into your brand personality, by having a distinctive personality you can set yourself apart from the competition in your tone of voice or your way of communicating will help develop long lasting relationships with your customers and audience.
Identifying your 'Why' and 'Who' allows our workshop to support in the development of your brand. Whether you are considering rebranding an existing business or looking to evolve your brand into new markets.
Positioning Your Brand
Understanding your current brand position provides the opportunity to reassess how you compare against your competitors and understand your buyer personas. Competitors will be looking to encroach on your position, if you are successful, or you might want to develop into their marketplace.
Completing a brand position workshop will allow you to reassess your position, identify potential opportunities, strategies and new ways of working. By reviewing your customer personas, you will be able to check whether buying habits have changed or opinion of your brand has changed.
This will all come together in the development of your position statement. Summarising your point of difference, who and how you service as your customers and pulls together all the content from the previous workshops.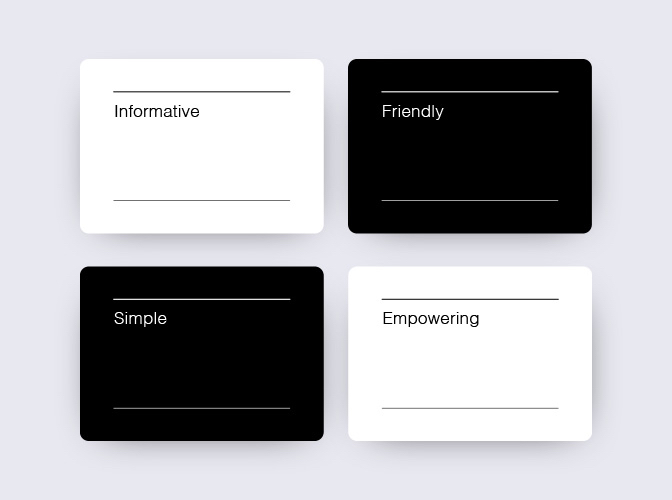 Communicating with Tone of Voice
The way we speak to our audience says a lot about who we are. Your voice needs to be true to your brand but also accessible to your customers bringing personality and style to your brand. Your tone therefore is the way in which specific content pieces reflect the moods and attitudes of your brand depending on the channel being used. 
Best completed in groups, bringing together your team and staff to share their thoughts and opinions creates an interactive branding workshop to discover your tone of voice together prompted by debate and thought provoking suggestions from our teams.
We'll then work to create your distinct tone of voice guidelines that can be used by all staff to ensure their communications meet your needs.
Our Branding Services
Discover more about your brand with a workshop
Don't stop yet…
Why don't you have a look at our projects?